FridAY cHEERS (2016)
Friday Cheers is one of Lynchburg's summer tradition. The 6-week concert series seeks to promote arts and culture in downtown Lynchburg while promoting live music in our community. Celebrating its 24th season, MG Productions and Lynch's Landing premier concert series, Friday Cheers, returned to Riverfront Park on July 8th with a stellar lineup of bands showcasing amazing bands and Lynchburg's hometown talent.
The Lineup
July 8th – Funky Bone (Funk/Rock)
July 15th – The Ruckus (Rock/Funk/Reggae)
July 22nd – DJ Ed & The MG Experience (Pop/Hip Hop/R&B/Dance)
July 29th – Dragonfly (Rock/Dance)
August 5th – The House Band of VA (Funk/Soul/Oldies)
August 12th – The Worx (Top 40/R&B/Country)
DJ Ed (Intermission Dance Music)
Time Gates Open at 5:30pm / Show Time 6pm to 9pm
Cost $5 Admission / 12 and Under Free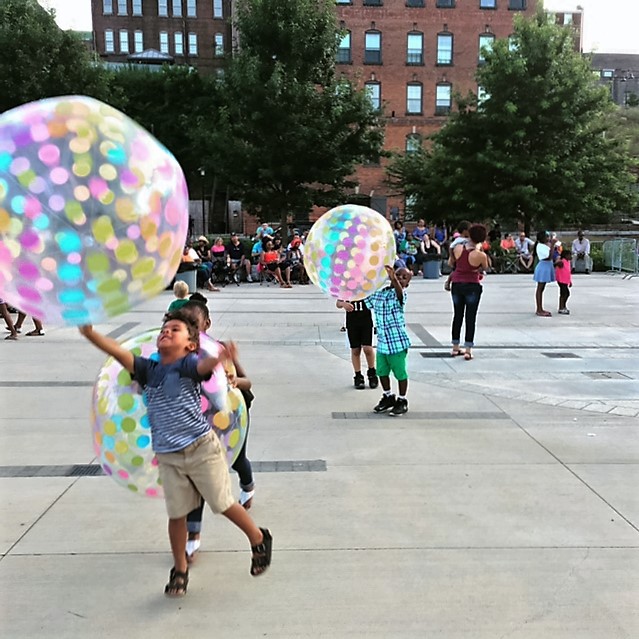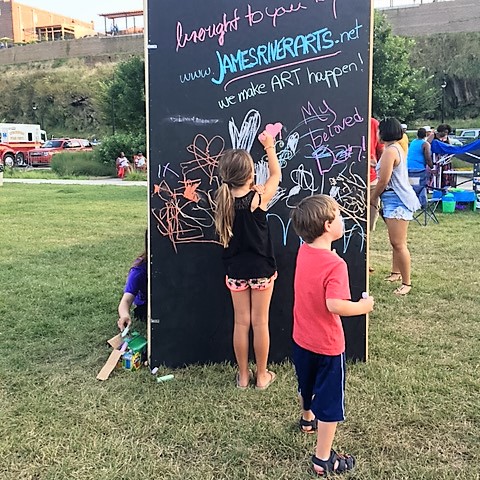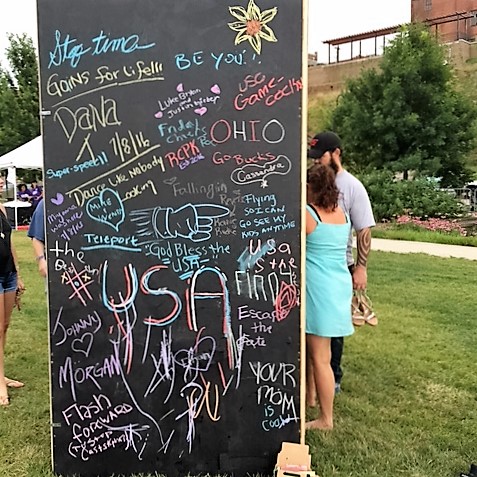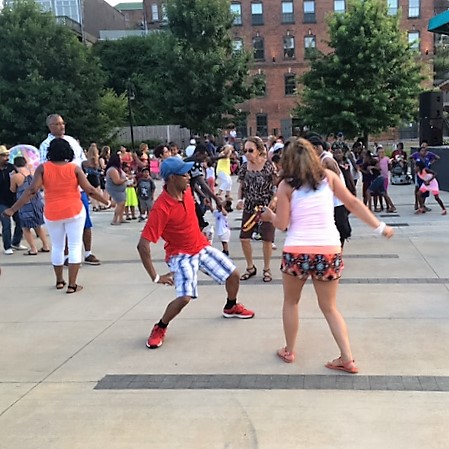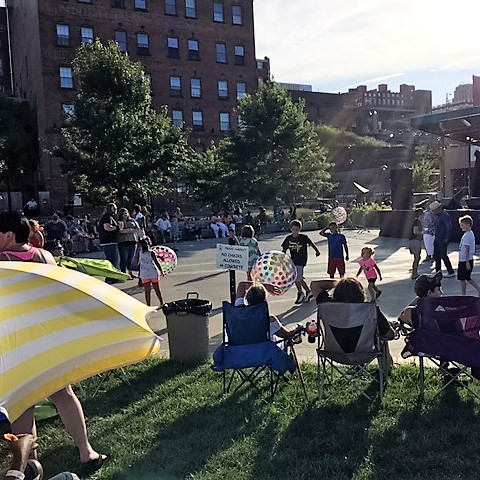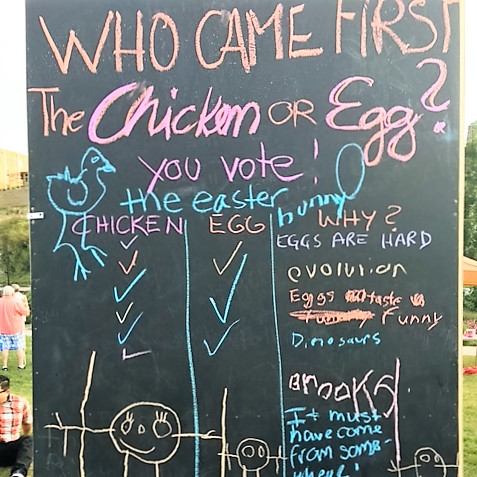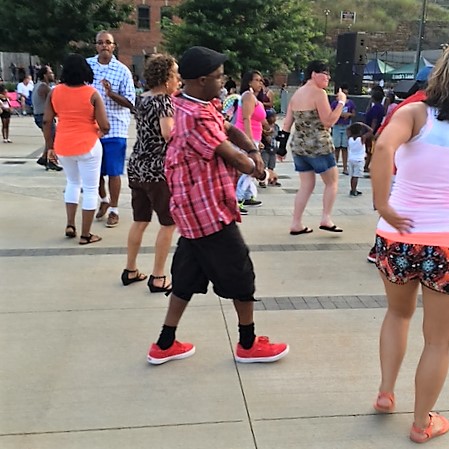 Sponsors and Organizers:
This event is produced by MG Productions, presented by Blue Ridge Beverage and sponsored by iHeart Radio, WSET, JRCAH, Discount Portable, Live Stream Lynchburg, Radio434 and the City of Lynchburg. Our non-profit partners are United Way of Central Virginia and MG Cares (CCEH).