Officers of the Board
Our Board of Directors are selected from the local community -- each is a leader in their field, including the arts, government, business, finance, and education. They each serve a 3-year term and volunteer their services without pay.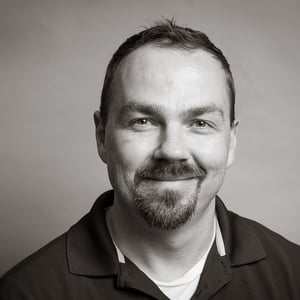 - President
Jason is currently a Project Manager at Framatome, responsible for the delivering engineering services and fuel assemblies to support Duke Energy's nuclear reactor fleet. He has an extensive background in project management (PMP certified), continuous improvement (Lean Six Sigma) and mechanical / process engineering. Jason also has extensive leadership experience in the United States Air Force where he managed 15 personnel at F.E. Warren Air Force base in Cheyenne, WY. He has have lived in Lynchburg since 2002. Despite his seemingly "left brain" credentials, he is very enthusiastic about the arts. Jason is a musician; he played baritone saxophone in the jazz quartet at Virginia Military Institute. Jason continues his creative streak terrifying his children and horrifying his wife while he strums the guitar and "sings" Mumford and Sons songs. His artistic and creative side was reignited again by joining Leadership Lynchburg and participating in the "Art on Main" project with an exceptional group of people that care about making a difference.
- Vice President
Jordan is the Library Director for the main branch of the Campbell County Library System. She takes joy in her workday which includes community outreach and programming, technology education, job search/resume assistance, collection development, and spreading good cheer. She served in a similar position in North Carolina which included an arts and humanities focus that spurned a lifelong love of both. She's a regular hike leader for the Natural Bridge Appalachian Trail Club and leader of their PR Committee, a graduate of Leadership Lynchburg, and a Master Gardener. She was honored to be selected as one of Lynchburg's top "20 Under 40" individuals for 2016. Jordan loves live music, globetrotting, digging in the garden, and literary fiction. She lives in Lynchburg.
- Secretary
David's passions include the arts, nonprofit excellence, legal aid, and small boats. He was the founding president of Opera on the James in 2005, of the JRCAH in 2008, and of the Central Virginia Academy for Nonprofit Excellence in 2013. In his professional life, he has been executive director of Virginia Legal Aid Society since 1990, held leadership roles in legal aid programs in three other states, served as minority counsel for the U.S. Senate Committee on Labor and Human Resources, and worked as a professional sailmaker.. He and his wife Mary have two grown children, two cats, four terriers, a canoe rigged for sculling, a kayak, and a small sailboat.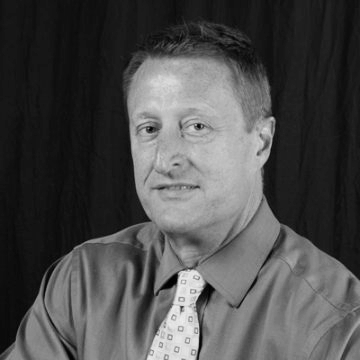 Gene is a CPA currently working in financial planning and analysis in the nuclear fuel division at Framatome. He has a strong background in financial reporting, accounting compliance, audit, and continuous improvement (Lean Six Sigma). He is originally from Pittsburgh, PA. Prior to relocating to Lynchburg in 1995, Gene lived in Fredericksburg, VA where he was active with the Fredericksburg Jaycees, serving as treasurer and also as Vice President, organizing and running fundraisers and community events. Gene has always been enthusiastic about the arts and his enthusiasm has been reinforced by his talented children. His son Luke has been very active on the stage and aspires to an acting career. His daughter Anna has been singing from about the time she began talking and has a beautiful strong voice. Seeing them both come to life on stage has given Gene a keen appreciation for the impact of the arts on both the audience and the performer. He is excited to be able to contribute in any way he can to promoting the arts in Lynchburg.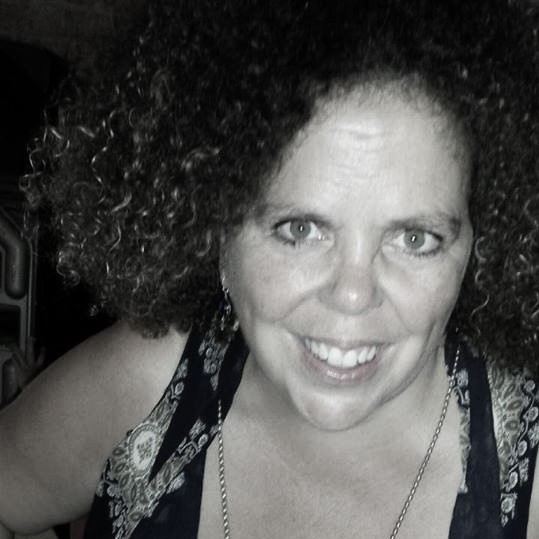 Kelly researches and develops artisan-fueled social innovation. Her passion for creative culture transects decades, disciplines, dogmas, nations and numerous degrees. This fieldwork germinates an upbringing grafted by artisanal kinfolk, rooted from curiosity, travel and service. Her uncommon personal/professional journey includes being a non-profit accountant, social activist, arts advocate, photographer and educator; leading her to research human development and art-based reform with Leonard Bernstein Center, Harvard Project Zero and Vanderbilt University. Recognized by Queen Elizabeth while at the University of Edinburgh for pioneering doctoral research articulating the sustainable culture and impact of exemplary arts-based community initiatives; she developed arts and lifelong learning policy for the Scottish Executive/Creative Scotland. Her work focuses primarily upon infrastructure-building for arts-based cultural development. She founded Susten8™/SusteNation™ /Susten8Social Artspaces and Gallery as an enterprise/movement designed to move the field beyond mere sustainability to systems which propagate active sustenance; nourishing artisanal communities of well-being, cultivating creative actions, making fertile social resilience. A Master Naturalist/Gardener and Urban Forest Champion, she resides with her husband and four rescue animals, writing and working at Homestead Love.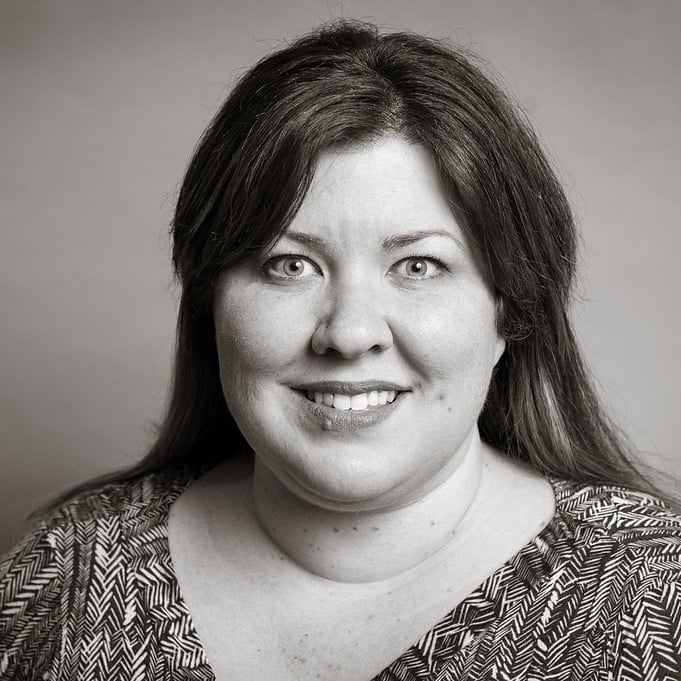 Jennifer is the founder and president of Strategic Sustainability Consulting (SSC). In this role, she draws upon more than 15 years in the fields of corporate social responsibility, ethical investing, and organizational accountability systems to help clients make the leap between good intentions and long-term sustainable performance. She has worked with more than 100 clients on corporate sustainability projects. She currently manages the SSC Consultant Network, an association of more than 650 professionals with expertise in virtually every area of sustainability. Jennifer is a recent transplant to Lynchburg, where she currently resides with her husband Bill and their two children, three cats, two dogs, two goats, and 11 chickens. When she is not wrangling her menagerie or traveling to far-flung locations for business, Jennifer enjoys reading, sewing, and exploring the downtown Lynchburg scene.
Elise is the Executive Director at Vector Space, Lynchburg's makerspace. There she combines her business and nonprofit experience with her creative passions. With a background in graphic design, she gives her designs life by vinyl cutting, laser engraving, and silk screening. Elise is also a strong advocate of the maker movement, and loves community collaborations. She works with her husband and whenever they can find the time, they enjoy making toys and contraptions for their two young sons.
Tom Martin, AICP, is the Lynchburg City Planner. He is a graduate of Virginia Commonwealth University (93) with a B.S. in Urban Studies and Planning and a holds a Certificate in Local Government Management from Virginia Polytechnic Institute & State University (11). Tom is also a graduate of the Senior Executive Institute, University of Virginia, Darden School of Business, a member of the American Planning Association, International City/County Management Association, is a Virginia Certified Planning Commissioner and holds a Dual Plan Reviewer Certification from the Virginia State Water Control Board. Tom has over twenty-three Years of local government experience. Tom believes local government should be a facilitator of public art as it promotes economic development and placemaking. Tom is married and has four children.